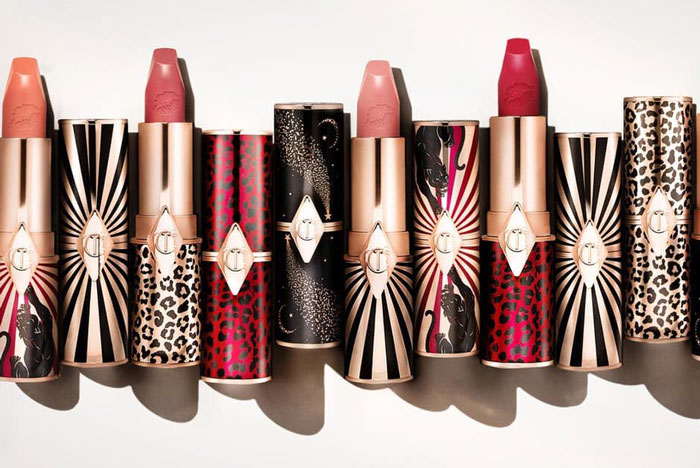 From Independence Day to National Lipstick Day, it's safe to say that July was nothing short of eventful. The hottest summer month brought us new hair trends, a new FabFitFun Box, and, of course, a slew of must-have beauty products.
A superfood-infused scrub, a blue light-diffusing concealer, and more, check out the best July beauty launches below...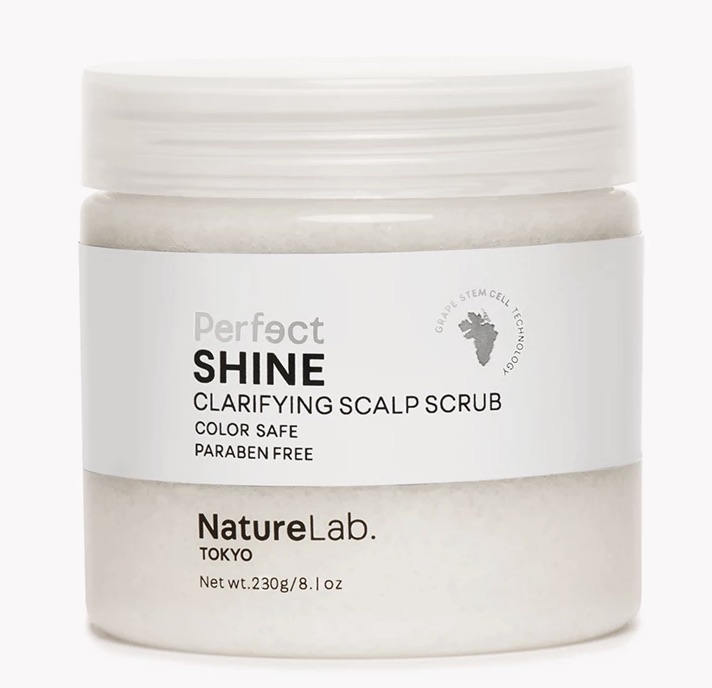 The three-in-one scalp scrub is made with gentle exfoliating crystals, probiotic sake water, and hyaluronic acid to remove product buildup and balance your skin's PH.