Huda Beauty: 8 Expert Hacks for Beating Frizzy Hair and Static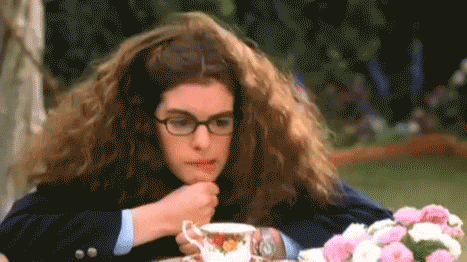 Many a #badhairday begins with frizz or static, and then the battle to get luscious locks under control seems near impossible. Conditions like cold AF weather and indoor heating can lead to a lack of moisture, which can leave cuticles exposed, causing frizz. Just as friction and foreign objects rubbing against your mane can cause static. Which is why it matters what you do to your hair to prevent the problem, rather than just hide it.
We enlisted a team of glam gurus for their expert advice on the topic – from the type of blow dryer that's best to the temperature your hair-drying quarters should be – and learned a few lessons along the way. Here's how to win the war against static and frizz.