Each month, Ipsters receive a gorgeous Glam Bag with 5+ products starting at $12/month.
Can't wait to receive your December 2019 Glam Bag? Let us shine a little light on what you can look forward to this December with the official December 2019 Glam Bag reveal!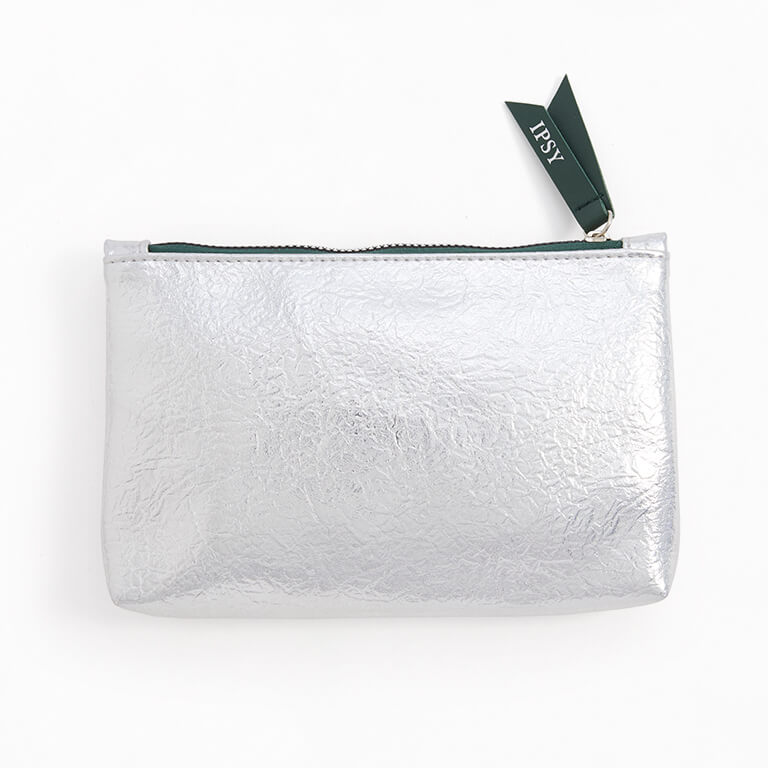 The Dec. 2019 Glam Bag
Shine bright like the diamond you are. This light reflecting accessory packs the glam—and your new beauty faves.