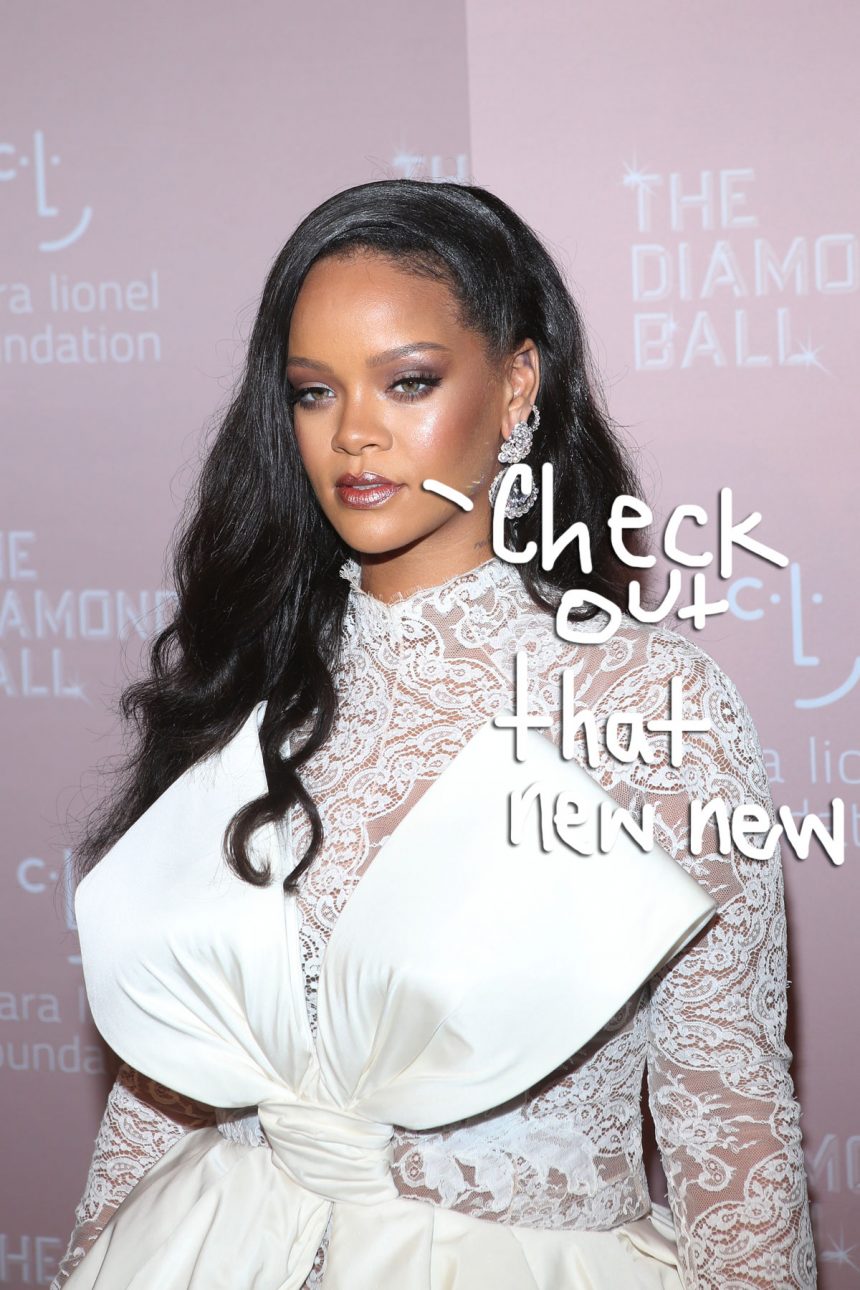 Not so fast, pumpkin spice lattes! Summer is still here and glowing!
We're seeing bright, bold colors at last… or maybe that was just that was a peek of the sun finally shining through the clouds!
Regardless, there's lots of shiny, new products out this season, and we're ready to embrace all the trends the beauty industry is throwing our way!
Take a look through them (below) and get your hot girl summer (that's for anyone, y'all, not just cisgender females) started!...
NatureLab Tokyo
We've been seeing more and more scalp scrubs hit the market, and leave it to NatureLab Tokyo's (available HERE) to arrive just in time for beach days! Made with exfoliating sugar crystals, probiotic sake water, and Hyaluronic Acid, the Shine Clarifying Scrub will bring moisture back into your hair after getting dried out from the salty ocean spray!
"PerezHilton.com: Hot Skincare Summer: What This Season Teaches About Glow & Beauty!"