The SpotLyte: Celebrity Hairstylist Andrew Fitzsimons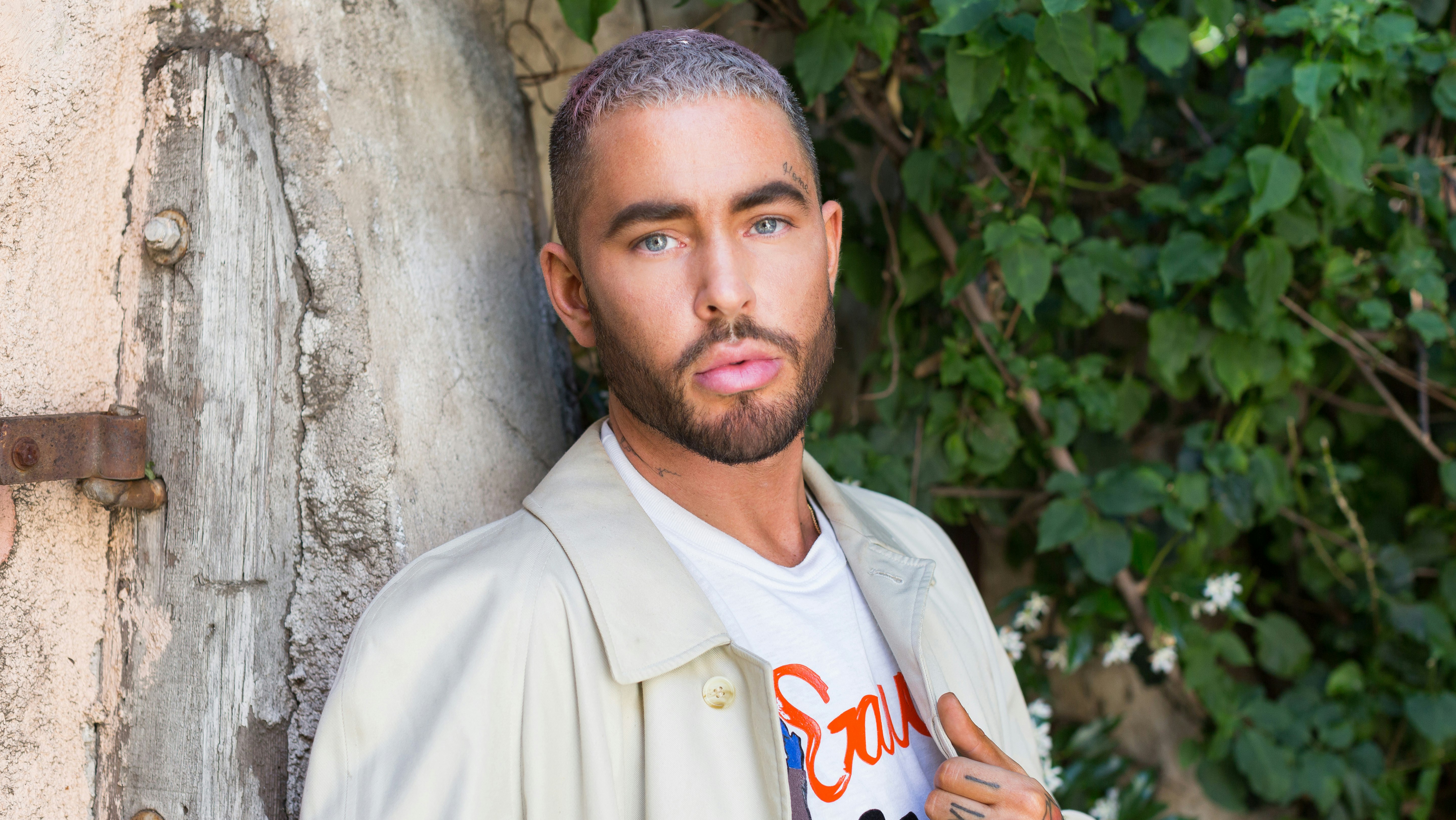 Well before his relationship with the Kardashians, and the celebrity that came along with it, Andrew Fitzsimons was obsessed with hair. "I've been doing this for almost 20 years," he tells me over the phone from L.A.
Wait — those numbers don't compute, I think to myself. Did he start doing hair as a toddler?
Almost. "I left school at 13 to do hair-full time," the Irish-born stylist tells me. It was all because of an impromptu summer job his mom found for him at a local hair salon. "It was a tiny little granny salon, washing old ladies' hair and putting in blue rinses," he laughs, "but I just had an aptitude for it, and I loved working with people." By the time September rolled around, he told his mom he wasn't going back to school. 
Still, being some sort of child hair styling prodigy didn't mean the journey was easy. "For me, it's always been about overcoming fear," says the NatureLab. Tokyo™ ambassador. "Things can feel unattainable at times, but I want to feel the fear and do it anyway." That drive is what got him into fashion in Dublin, which led to a move to Paris (without knowing a word of French) and then New York to work with celebrities.
"The SpotLyte: Celebrity Hairstylist Andrew Fitzsimons on Microcurrent Facials, Spray Tans, and Wearing Makeup"