The Zoe Report: These 34 Reviewer Favorites On Amazon Work Incredibly
Paradoxically, perusing Amazon's endless selection of products can feel a bit paralyzing — even the simplest search can turn up thousands of results. When it comes to finding the best products on Amazon without becoming overwhelmed, your fellow shoppers are an invaluable resource. Amazon customers have endless options, so when they're all giving the same product top ratings and glowing five-star reviews, it's probably for good reason. Case in point: these 35 reviewer favorites on Amazon that work incredibly well, according to their countless five-star reviews.
The items on this list span every imaginable category, from beauty products to home goods and everything in between. You'll find everyday items that are a cut above their competitors, as well as unique, innovative products you've probably never heard of. However, all these products
 

do
have at least one thing in common. Each and every product on this list actually, truly works — and they all have hundreds, or even thousands, of glowing reviews to prove it...
A Shine-Boosting Hair Mist That Smells Like Almonds & Violets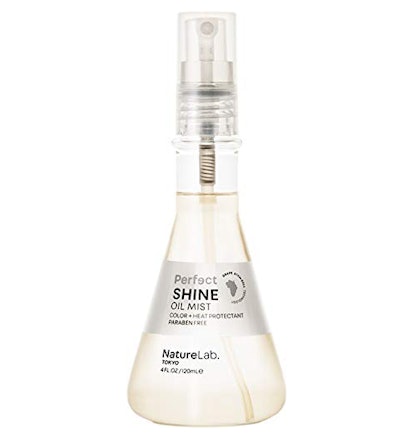 Not only will NatureLab Tokyo's Perfect Shine Oil Mist give your hair a super-powered dose of shine, but it also doubles as a nourishing leave-in conditioner and heat protectant. Infused with hyaluronic acid and grape stem cells, the lightweight, all-natural formula makes your hair look glossy and luminous, without weighing it down or feeling greasy. "I found this product on Kourtney Kardashian's blog, and was kind of skeptical because the price was so reasonable, but wow, this stuff is so amazing!" wrote one reviewer.