Brighten your skin and strengthen your hair with this miracle beauty ingredient.
Health experts have touted the virtues of eating quinoa for years. Basically, it's a miracle grain. "It is gluten-free, high in fiber, packed with antioxidants and full of nutrients like iron, zinc and magnesium," explains Jessica Rosen, president of Raw Generation and certified holistic health coach. "Quinoa is a complete protein, offering nine essential amino acids while still remaining low in calories. Eating quinoa promotes weight loss and improved health."

But did you know that quinoa has major skin and hair benefits, too? Yep, it's true — and it's why we're seeing this superstar ingredient pop up in everything from moisturizers to shampoos. A 2015 study published in the International Journal of Cosmetic Science found that quinoa is rich in proteins, polyphenols and amino acids that could help prevent skin aging.

You don't have to hit the salon for a pricey blowout to get perfectly tamed hair. Just use this lotion, which is jam-packed with hair-strengthening and smoothing ingredients like quinoa and argan oil.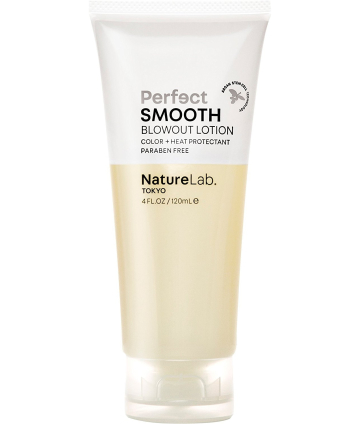 TotalBeauty: Quinoa Is The Superfood Beauty Ingredient You Didn't Know Your Skin And Hair Needed