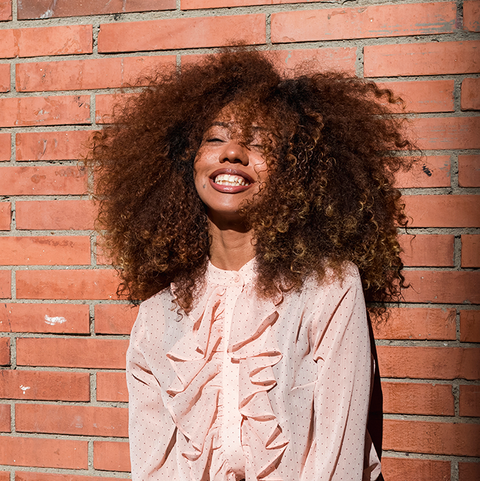 Eastern beauty wisdom first introduced us to the use of sake (and other rice-derived ingredients) for scoring glowing complexions, as beloved luxury lines like SK-II and Tatcha led the way. Now, rice water is having a moment — and the rumor mill is buzzing about the alleged haircare benefits of rice water.
Recent launches like NatureLab Tokyo Shine Clarifying Scalp Scrub are fueling the idea that this common, everyday ingredient, a culinary byproduct, could be the next big thing in haircare.
"Yahoo!: Beauty Influencers Swear by Rice Water for Smoother, Shinier Hair"