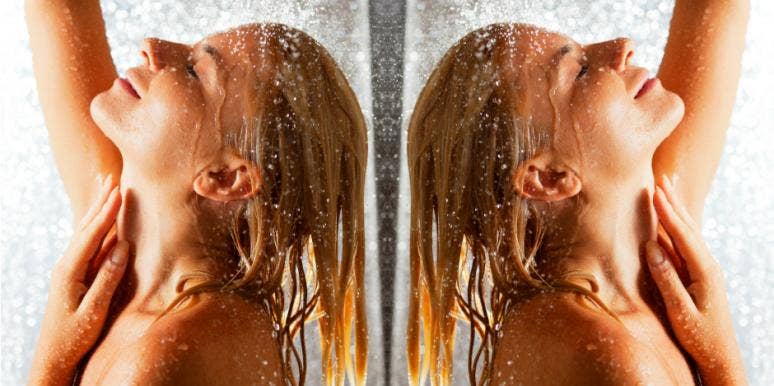 No grease or build-up!
For those of us with fine hair, conditioners can be a weighty issue — literally. Lots of conditioners market themselves as super-hydrating, and that's great... except with fine hair, it can weigh hair down, leaving it flat and limp.
Luckily, knowing the best conditioner for your hair can add the volume and body you desire. Conditoning is important for all hair, but the best conditioner won't be heavy and greasy; instead, it will support your hair and build it up, instead of weighing it down.
"Your Tango: 20 Best Conditioners Of 2020 For Fine Hair — At All Price Points"