YourTango: 20 Best Conditioners Of 2020 For Curly Hair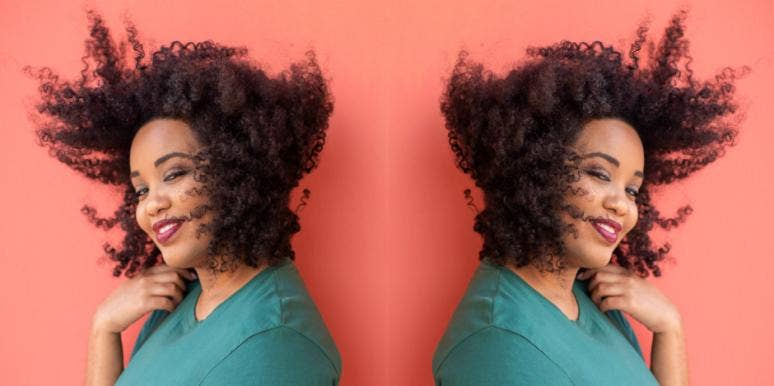 To keep curls healthy and in tact!
Curls are at their most gorgeous when hydrated, shiny and bouncy, but that's hard work. We need to use products that not only maintain those gorgeous curls, but enhance them. 
That's why using the best conditioner for curly hair is key, as curly hair tends to be dry. And that means never skimping on hydration, whether leaving in or washing out, or having color-treated hair or natural curls.
Great conditioners will hydrate, detangle, smooth, and make your curly hair last a whole lot longer.